Please do not submit an upload fee from shows other than the GPC 3-Phase on Oct 8th unless you're comfortable waiting for the files to be recovered. Thanks!
UPDATE: Files are being recovered but the company is saying it is going to take 5-7 weeks to get them back to me. If there are photos posted in your gallery there may be more on the hard drive so check back again when they are recovered.
____________________________________________________________________________________________
I am devastated to announce that I have had a major external hard drive malfunction and have lost all photos from the whole year. I have sent it away to see if the files can be recovered but will not know for a couple days. I have been able to recover some photos from NEDA off of memory cards but am missing about 4,000 photos which includes about 95 riders. I am in the process of posting what I was able to save and will update as soon as I hear about the rest of the photos. I know this is a huge inconvenience for me as well as all of the riders and I sincerely apologize if this effects deadlines.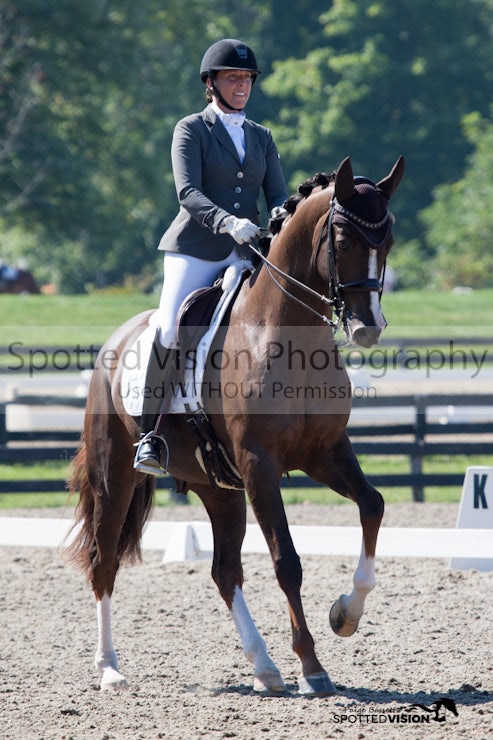 Head Of The Bay riders, please e-mail me if you'd like to see your proofs.

Please take the time to read this. I'd like to take a minute to explain the reasoning behind why I, as well as many other photographers, charge a fee to post your photos on my website. I don't get paid to be at a show so I count on orders to make it worth my trip to be there. Depending on how far they are away from home I not only have gas and food expenses but also hotel rooms and at most shows I have to pay a second photographer. The $10 upload fee helps me weed out the people that only want to look at their photos and aren't interested in ordering, as well as the people that are just going to screenshot and steal their photos. It takes me approximately 30-45 minutes to process photos PER RIDER. So if I have 100 riders and were to edit and post all of the 5,000-15,000 photos from each show it would take 50 hours give or take. I generally only have a couple hours a day to work on them in the evenings. If I were to post everyone's photos it would take 2 weeks to a month to finish them depending on my schedule and by then everyone would have forgotten about the show and moved on to others. Since I charge the upload fee, riders get to see their proofs within a couple days (sometimes an hour) of submitting it. You are not paying $10 just to see them. Remember, you get a free high res digital download of the photo of your choice which is normally $25. Thank you for your understanding and patience.
Don't forget, with every $10 upload fee submitted you receive a free digital download of your choice! Please check your email for instructions on how to get it!